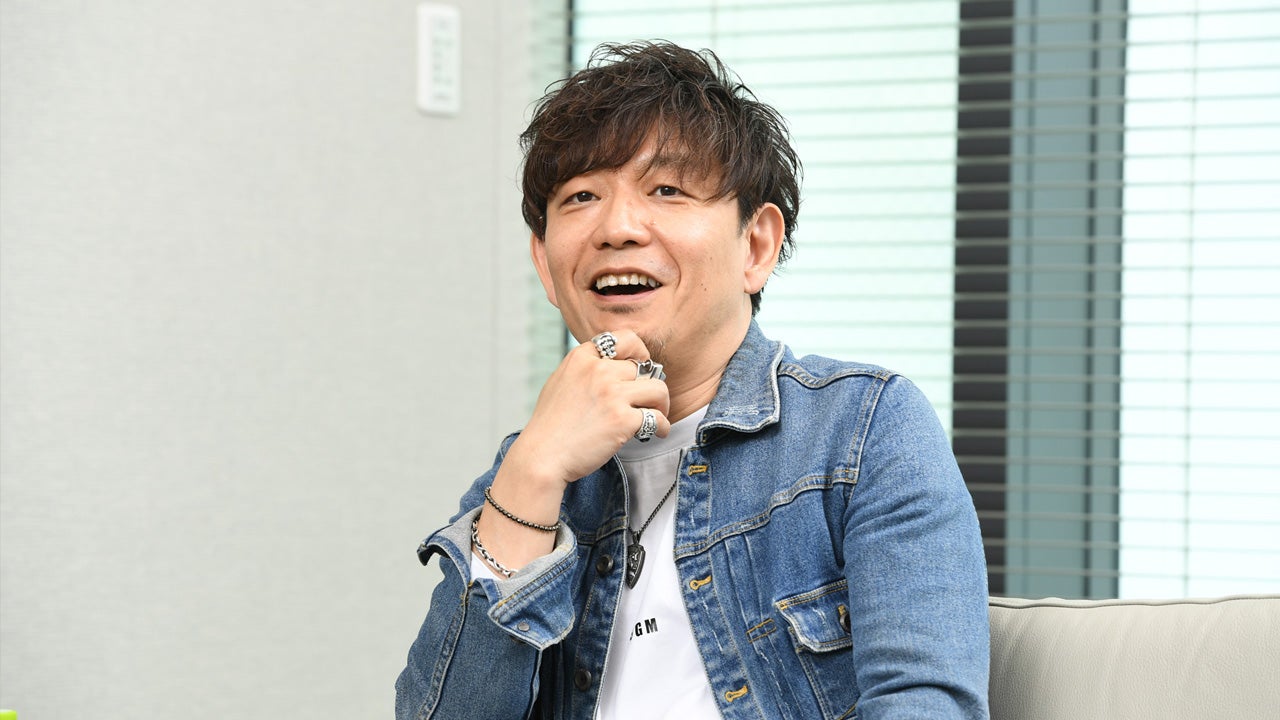 Final Fantasy 14's now iconic producer Naoki Yoshida has recently detailed how his first game ended up getting cancelled.
Not every game is going to see the light of day, and it turns out that that was the case for Yoshida's first title he was working on at Square Enix. All the young readers might not be aware of this, but back in the day, Square and Enix used to be two separate companies. And now, speaking with We Are Vana'diel, Yoshida spoke of how the 2003 merger between the two eventually led to the cancellation of the first title he worked on at the joined company (thanks, Kotaku).
At the time, Yoshida was working as an outside developer on an online PC title at Enix, prior to the merger. However, things started to change once the merger took place. "As a result, we were told the game might not stay PC-exclusive, and sure enough, after the merger actually took place, we were told to rework it for the PlayStation 2," Yoshida told Akihiko Matsui, producer of Final Fantasy XI.
Final Fantasy 14's now iconic producer Naoki Yoshida has recently detailed how his first game ended up getting cancelled.Not every game is going to see the light of day, and it turns out that that was the case for Yoshida's first title he was working on at Square Enix. All the young readers might not be aware of this, but back in the day, Square and Enix used to be two separate companies. And now, speaking with We Are Vana'diel, Yoshida spoke of how the 2003 merger between the two eventually led to the cancellation of the first title he worked on at the joined company (thanks, Kotaku).At the time, Yoshida was working as an outside developer on an online PC title at Enix, prior to the merger. However, things started to change once the merger took place. "As a result, we were told the game might not stay PC-exclusive, and sure enough, after the merger actually took place, we were told to rework it for the PlayStation 2," Yoshida told Akihiko Matsui, producer of Final Fantasy XI. Read more
/format/jpg/quality/80/naoki-yoshida.jpg" title="Final Fantasy 14's iconic producer Naoki Yoshida's first game at Square Enix apparently got cancelled" />
source :
VG247 Latest Articles Feed